What is Conscious Breathwork?
The most powerful healing tool within you
This specific type of breathing pattern called "circular" breathing is a tool we all have within us to heal on a physical, mental, emotional, and spiritual level. By breathing in a large amount of pranic energy, blockages and traumas on all levels will naturally release, some of which have been with us since birth. It activates the pineal gland to help you journey into altered states of consciousness. Unlike methods such as psychotherapy, figuring out the root cause is not necessary.
Uncover Limiting Beliefs HOLDINg you back
Studies show that we live 95% of the time in our subconscious mind and only 5% in our conscious mind. Our subconscious is just like a programmed computer, most of which is done before age 6. Scientists have proven that most of our beliefs, decisions, actions, and behaviors all stem from the subconscious. Which means to make a change in your physical reality you must use specific tools and techniques to access and re-pattern the subconscious.
Experience a taste of breathwork with a free 30 minute consult with aja or Danny
Email Aja at innerlightrevival@gmail.com to set up consultation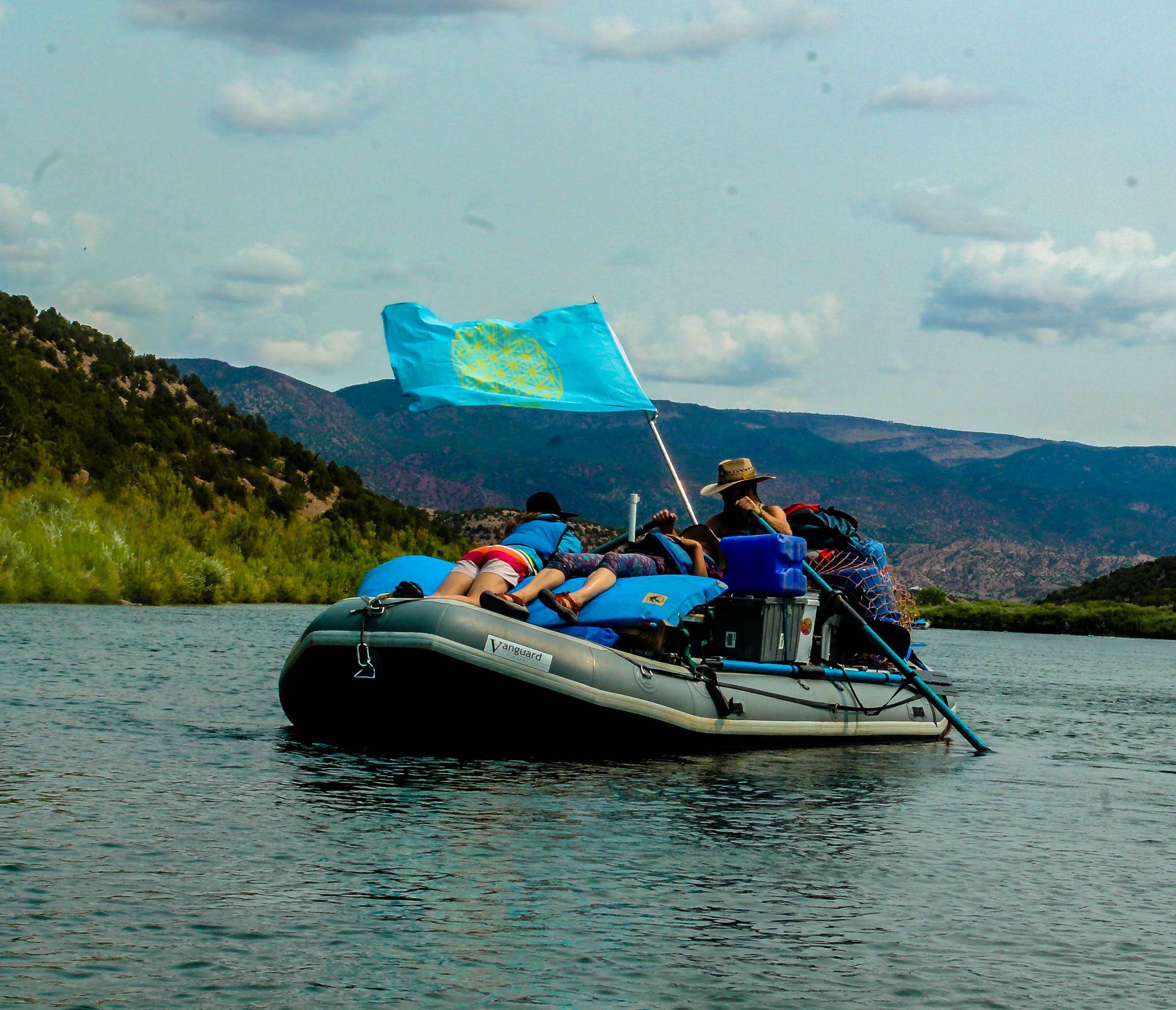 Private Session Package Options
1 Session: $125
10 Sessions: $1,130 ($113/session)
To experience deep healing that will last it is highly recommended to follow through with the 10 session arc. The 10-session package includes customized processing and techniques to work with the specific patterns that are causing blocks and limitations. I also strongly suggest this option so you will be able to practice the technique on your own and be able to utilize this powerful self healing method for the rest of your life. One reason it is important to do 10 guided sessions before you practice on your own is because negative breathing mechanisms and emotional traumas can be reinforced instead of released when there is no one holding space when starting out. To truly release emotional blockages we must feel safe and supported and be assisted through other specific techniques to uncover whatever is hiding in our subconscious. Access Bars is combined with the breathing if desired. Fill out form below to schedule a session.
About aja rose (Lindsay Balgooyen) & Dan Balgooyen
Aja used this powerful breathing technique to heal her chronic migraines of 22 years. She co-facilitates with her brother Danny, and they believe that our breath is one of the most effective healing tools available to us. They are passionate about spreading this simple yet deeply transformative method, and hope to inspire others to realize their own innate healing potential. They have trained under the Rebirthing lineage with Sondra Ray, Danae Shanti, Dharma Devi, Ashanna Solaris, and Chandra Andrea Polyak. They are based in Boulder, CO